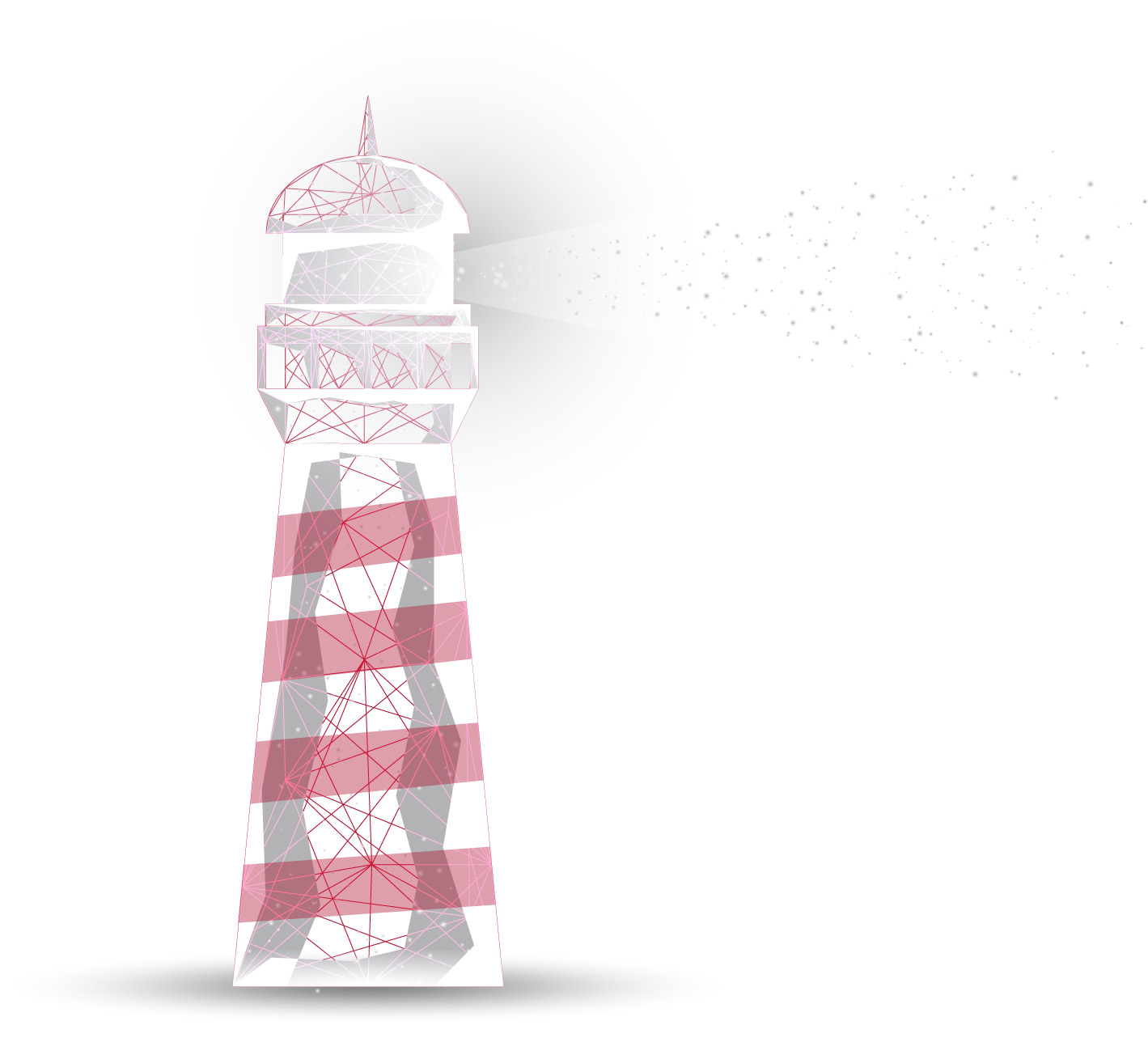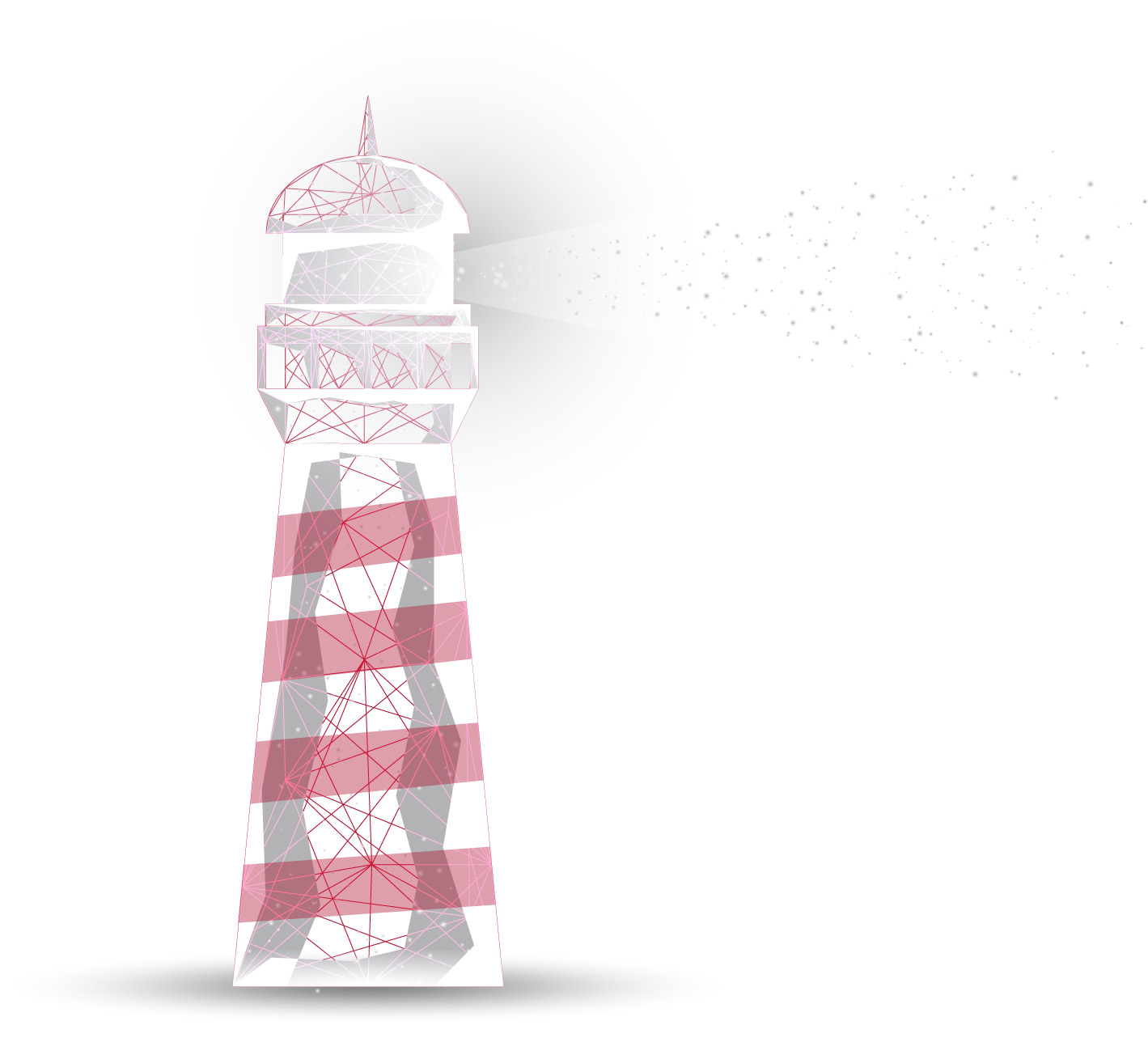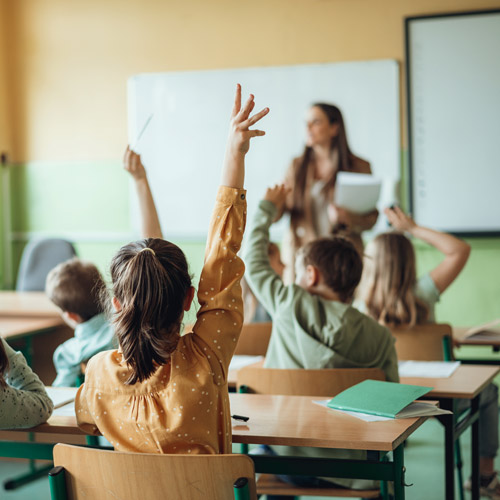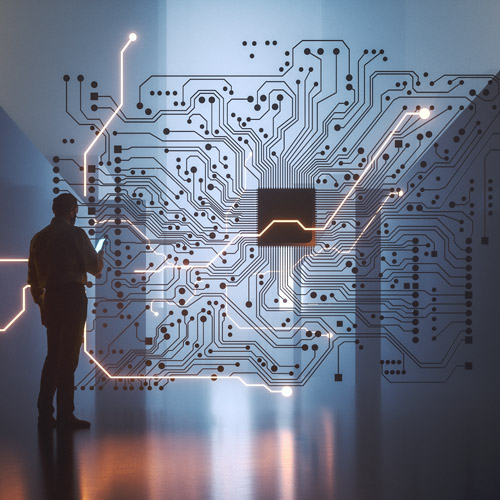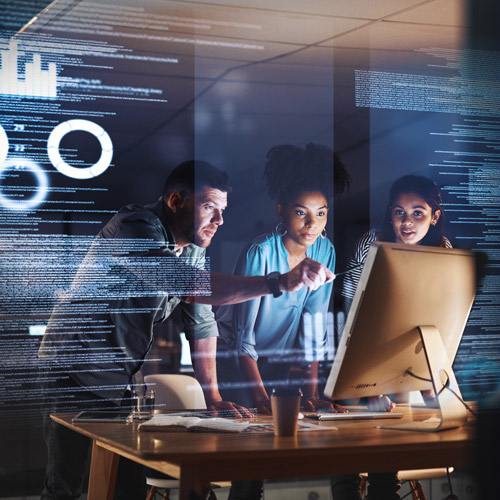 With our broad range of services spanning three business segments, we are able to focus on highly innovative, customised solutions.
As a full-service provider focused on e-learning and e-solutions technologies, the eee group (pronounced "triple e group") is the market leader in e-learning in the DACH region. Our wide range of products and services also makes us your global partner for customised products.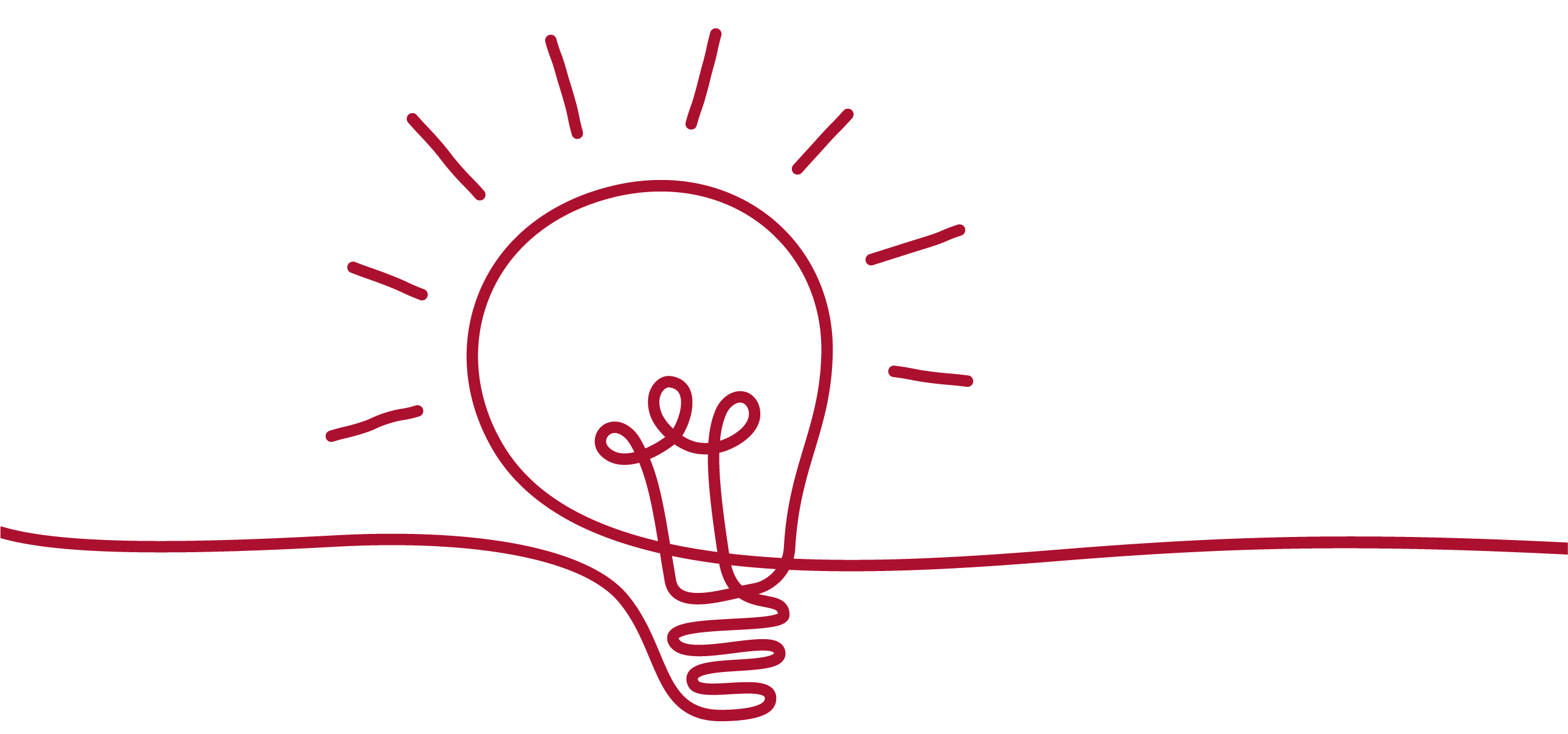 Our vision
What we stand for: Combining continuity and progress is of particular importance to us. We rely on a professional team with more than 50 years of experience and are constantly working hard to change the world by providing technological education services exactly where they are needed.
We live and breathe continuous development – both internally and externally: internally, by constantly striving to do our job better every day. Externally, by providing comprehensive and future-oriented products that perfectly align with our customers' needs. Our focus is on solutions that are 100% customisable.
Our Mission
We pursue a sustainable strategy geared towards long-term growth.
We invest in medium-sized companies with business models that offer potential for a long-term enhancement of earnings and value, and that are in line with our group's strategic orientation.
Working continuously to improve our businesses in terms of quality, innovation and sustainability is our priority, as this is the only way to ensure viable and scalable business models for the future.
The holding company and its individual subsidiaries endeavour to create a climate in which management, employees, customers and the environment are in harmony with each other. A spirit of giving and taking that generates lasting advantages for everybody involved.
50 percent
of Women in
Management positions
1
cultural and value
principle
For the eee group, the concept of quality has been an essential part of our successful work for and with our customers since the company was founded.
For the management and employees of our companies, quality management means meeting and, if possible, exceeding agreed requirements. Quality thus always represents an accompanying process of all value-creating processes in our company.
This is also reflected by our applied ISO quality management system. eee group is ISO 9001 certified since 2007.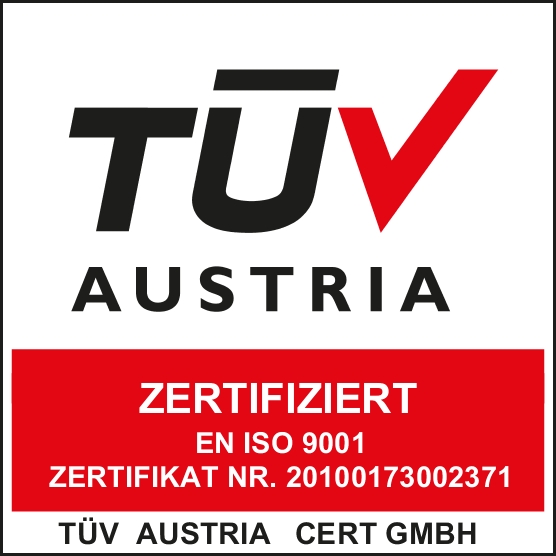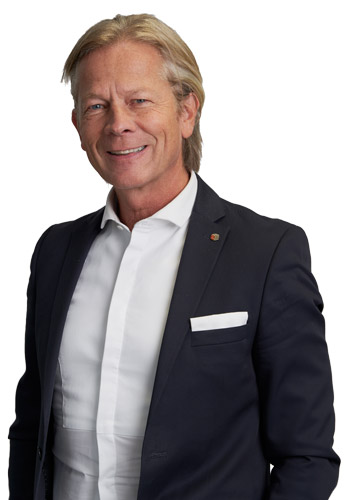 Dipl. BW (FH)
Manfred Brandner
MBA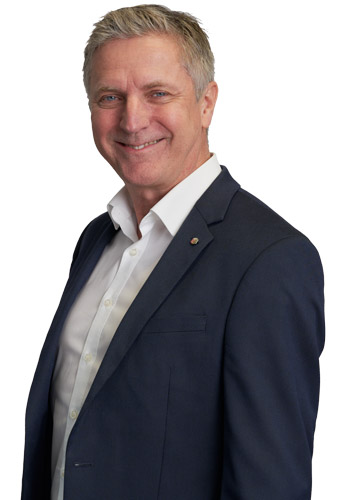 Walter Khom
MBA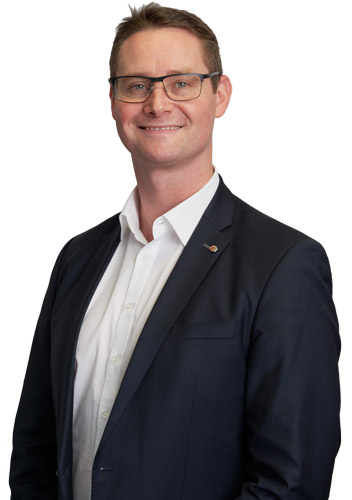 Mag. (FH)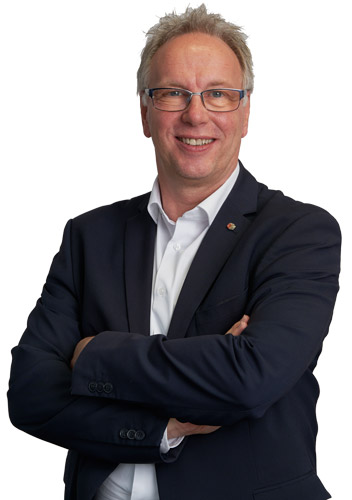 Ing.
Wolfgang Schaffer
CEO
Co-owner eee group
Managing Director bit media education
Co-Owner
M&A eee group
Managing director eee Austria
Co-owner eee group
Managing Director M.I.T
Our success story in figures
Partnerships play an important role for the eee group: they help us to tap into new markets, promote cultural understanding, leverage resources, share risks and exchange experiences. In addition to strengthening economic relationships, this also contributes to improving cultural relationships and fosters business growth, as well as long-term success and interpersonal relationships.
In addition, close cooperation with universities, research institutes and technical colleges is of great importance to our company.
You are innovative and have an idea for a new product, e-learning programme or digital development?
We will be happy to advise you! Please contact us at office@eee-group.com
Let us know what we can do for you
Our Location
eee Group GmbH
Kaerntner Straße 337
8054 Graz
Austria
How to reach us